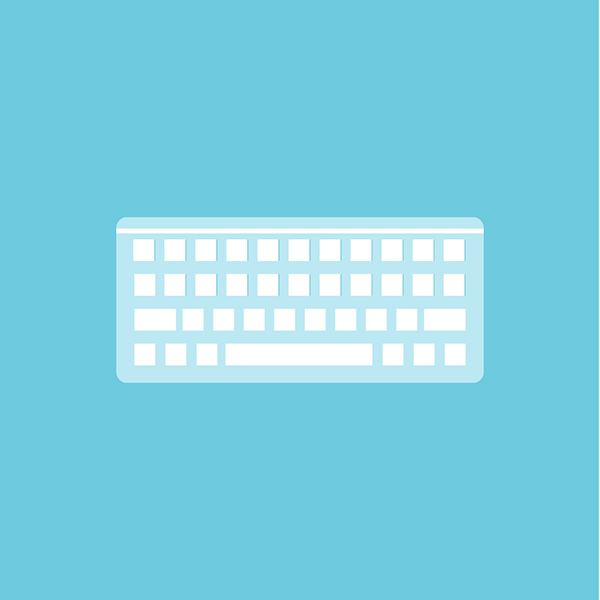 Putting together a solid financial plan that is flexible enough to adapt to your changing circumstances, yet solid enough to overcome temporary investment setbacks, isn't an easy thing to do. That doesn't mean you can't do it on your own…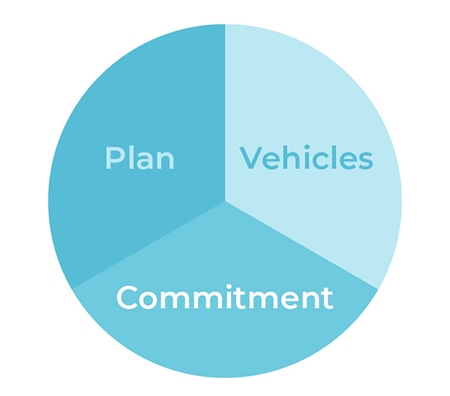 Our decades of experience is at your disposal—no cost, no obligation
Book a free 30-minute slot with one of us to talk about:
We can give you valuable guidance about getting your life and financial plan up and running, and then through regular review ensure that you stay committed to it. Your Financial Plan will include individual long-term savings plans and investments.
Remember: Our life goal is to help you achieve your life and financial goals.
Are you ready for your ideal, independent life? Let's find out together: