About us
We're a boutique life and financial planning company. For over 25 years, we've made it our life's work to help superyacht crew achieve their ideal, independent life.
Nothing gives us a bigger buzz than watching a client fulfill their life's dreams. Money is boring. Seeing what our clients do with it—that's the exciting part. We mean it when we say, "Our life goal is to help you achieve your life goal."
Our model for success isn't purely financial. Financial success is meaningless if you aren't living a life that's aligned with your values and dreams. We've seen enough, and been through enough, to know this is a fundamental fact of a happy life.
That's why we say that investment without purpose is pointless.
It's also the number one reason why people don't achieve their financial goals. You can literally say, their heart isn't in it.
That's why we start with your life plan and work from there to create a financial plan.
We also offer a dedicated mentoring and motivational programme designed to get you to your ideal, independent life. We'll be there, every step of the way to give you the best chance of success, through mentoring videos, ebooks, access to fund managers, quarterly market and investment updates, and one-to-one guidance. No other financial planner does this.
We work exclusively with superyacht crew and we know what fits the yacht crew lifestyle and what doesn't. We've tailored our business around that. We can speak to you anywhere in the world via Zoom. And we travel to yachting centres quarterly, so we are available for in-person meetings.
We're elected members of the Federation of European Independent Financial Advisers (FEIFA).
The People at Yachting Financial Solutions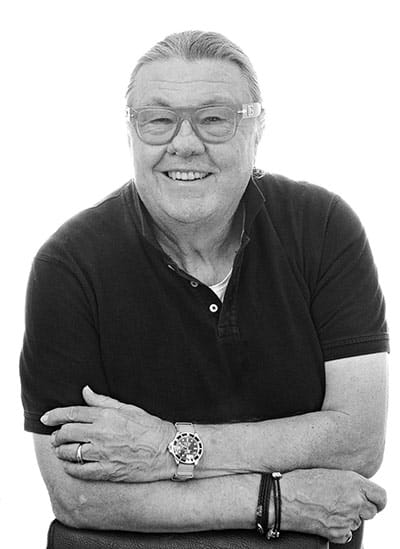 Clive Evans
Chairman
Financial Planning Enquiries
Cork, HQ – Antibes – Rest of the World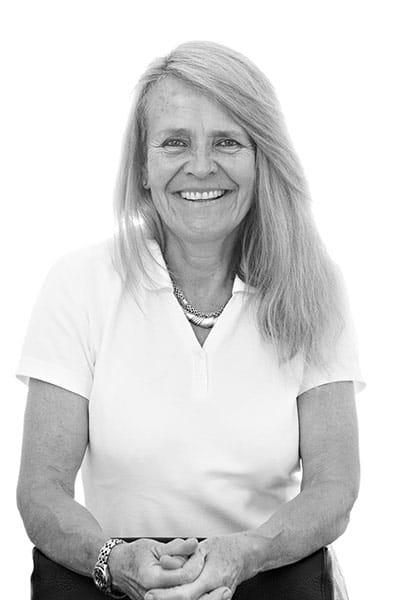 Teresa Evans
Chief Operations Officer
Financial Planning Enquiries
Cork, HQ – Antibes – Rest of the World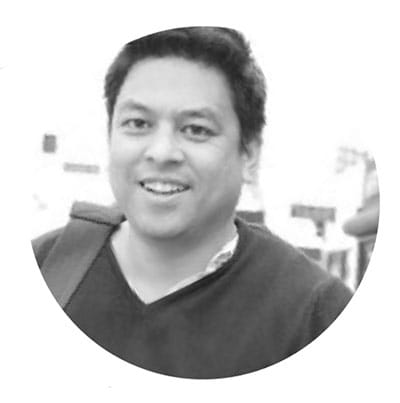 Jojo Battung
Client Services
Data Management & Client Enquiries
Quezon City, PHL
Where we are
Yachting Financial Solutions (Ireland) DAC
NSC Campus
Mahon
Cork
T12 XY2N
Ireland