Don't Waste Your Million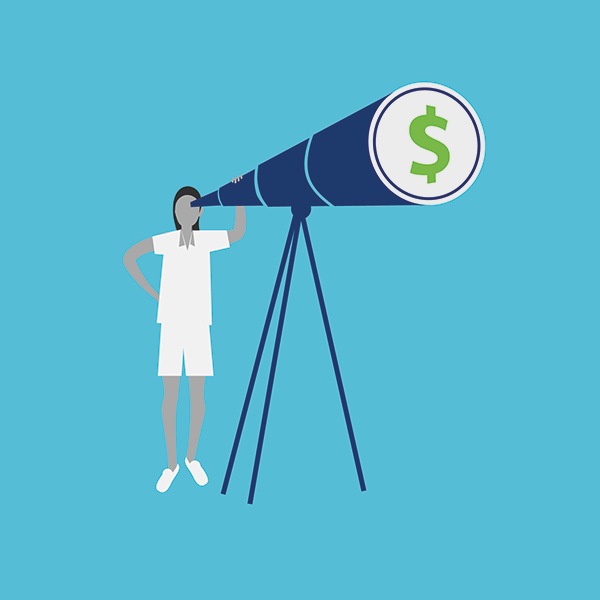 Working on a yacht gives you a remarkable opportunity to make yourself financially independent—if you do some sensible financial planning. Sadly, most superyacht crew don't grasp this opportunity.
Here is the reality.
You're between 25 and 45 years old, and you've been in yachting for a while. You're earning around $50,000-100,000 per year, depending on your position. (Maybe even $250,000.) Your daily living expenses are zero: water, electricity, WiFi, etc. Your accommodation, work clothes and food are all taken care of. You don't have a daily commute to work. And even better, maybe you don't even have to pay income tax.
So after 10-15 years in the superyacht industry, you'll have earned anywhere between $500,000 and $1,000,000, taking pay rises into account. (Maybe even more!) And you won't really have had to spend a penny.
BUT the majority of yacht crew leave yachting with nothing. They manage to spend their entire million.
So their golden opportunity to build a financial foundation for their ideal, independent life is GONE.
We've made it our life's work to help you keep your million (or maybe even more). This is the bedrock that will enable you to leave yachting on your terms and step into your dream life. So you can live the rest of your life doing what you love.
"Money is boring. It's what you do with it that is exciting. And what is more exciting than the freedom to pursue your dreams?"
But you'll need a plan.
In fact, you'll need two:
a life plan (where you want to go in life)
a financial plan that is in service of your life plan (how you will pay for it)
We're experts in helping superyacht crew make financial plans that work. (Our secret sauce: we tie it to your life plan and we offer extensive mentoring and support all the way to the finish line.)
If that sounds good, why not get in touch today?
OR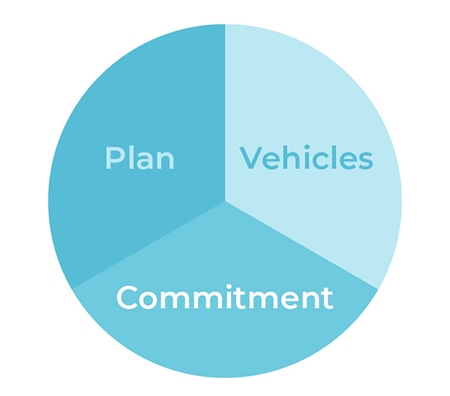 Your Personal Financial Trainer
Let's be honest. Achieving your ideal, independent life and financial freedom will require some commitment, hard work and discipline over an extended period of time. But, isn't that worth it if you get to live your dream life at the end of it?
Our life goal is to help you achieve your life goals. That means we're more than just financial planners. We're also life and financial personal trainers. You set the goal. Our job is to help you make a plan AND stick to your plan, all the way to success. Part consultant, part drill sergeant. 100% focused on your goals.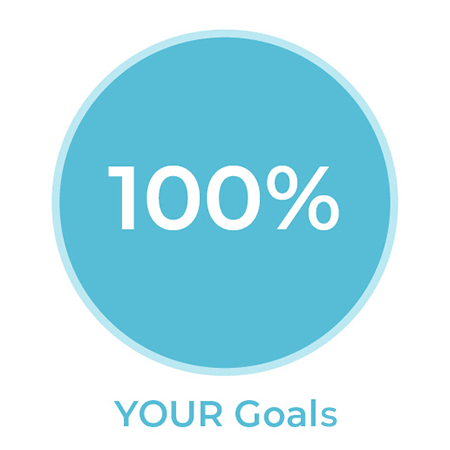 Let's talk about YOU
Because you're who you are, your dreams are probably different from everyone else's. You want what you want. You want to go where you want to go. And you'll have your own preferences when it comes to how to achieve your goals.
So we'll help you design a tailor-made plan and route based on your choices.
6 ½ Jedi Codes for Time & Financial Freedom
Get inspired about your life and financial plan by downloading our simple guide:
Remember: Our life goal is to help you achieve your life and financial goals.
Are you ready for your ideal, independent life? Let's find out together: