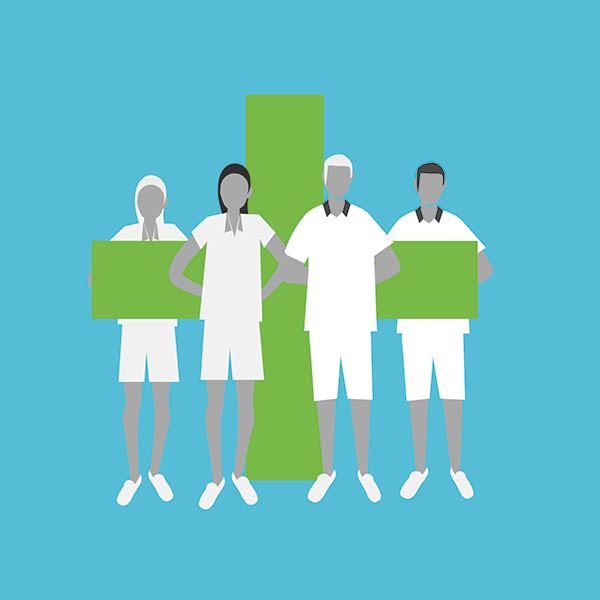 BUPA Maritime Health Insurance
Highly Cost-effective and Easy-to-Manage Group Health Insurance for Superyachts
As captain of a charter or private yacht, the responsibility of looking after your crew falls to you. Often, that includes arranging crew medical insurance.
We know that your time is best spent running the boat or looking after guests, not sorting out crew healthcare arrangements and crew insurance plans, especially in remote or very expensive parts of the world.
This is why we have teamed up with BUPA Global, the worldwide leader in health insurance, to bring yacht crew BUPA Maritime Health Insurance, a Maritime Labour Convention compliant group health insurance policy to cover everybody onboard the boat.
The advantage of this policy for yacht crew is that no time-consuming underwriting procedures are required because the insurance costs a flat rate for everybody under the age of 65.
Yacht crew will be fully covered for illness or accident anywhere in the world (although US cover must be requested as an add-on), and can be treated at any hospital or clinic of their choice.
The cover is not just limited to when the crew are on the boat. They are covered at all times, even when they are on holiday. To top it all off, sports cover, including extreme sports is included at no extra cost for marine crew in this health care plan.
BUPA Maritime Health Key points
Yachting Financial Solutions takes the pain out of running your crew medical insurance scheme.
We have a dedicated member of our team, who will set up your scheme, add and subtract crew on request, help with claims and the general administration, and liaise with BUPA when required.
All of this saves you time at no cost to you.
Find out more
To find out more about BUPA Maritime Group Health Cover,
please get in touch through our contact page or email us at info@yfsol.com.