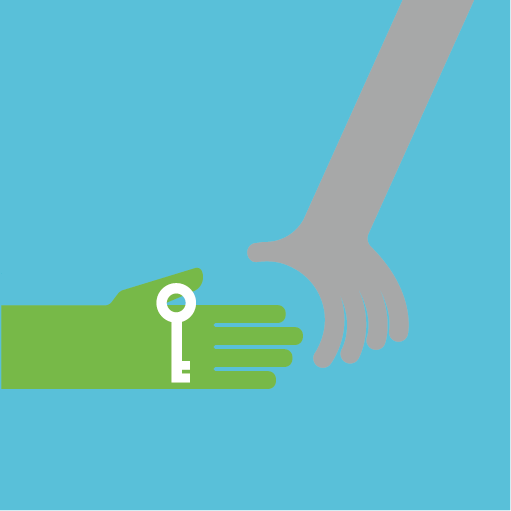 Mortgages for Superyacht Crew
You've saved up your deposit and now you're ready to buy a property. But exactly how do you go about doing that when you work on a superyacht? That's where we come in. We can help arrange mortgages for yacht crew, in most places where yacht crew want to buy. From Antibes to Auckland.
We work with a trusted third-party mortgage specialist who fully understands the unique fiscal situation of yacht crew.
They can make sure that you have the best possible chance of getting the loan you need to buy your ideal property, whether it is a home for you onshore or as a rental investment.
Your mortgage can be fixed in your salary currency, wherever you buy, so there are no difficulties with exchange rates. You can also fund the mortgage from an international account, so you don't need to bring money into the country of purchase.
If your application is successful, you'll be given a mortgage offer that is valid for six months and normally renewable, so that you know what you can borrow, before you start to shop.
A note on deposits
Mortgage lenders won't lend you the full 100% of the property price. They expect you to have a share of the purchase price already saved.
How much you can borrow depends on the country where the property is. In addition, yacht crew can often borrow less than people with shore-based jobs, with the exception of the UK.
Here is a general guide of the amounts you can borrow and the deposit you'll need.
| Country (Where the property is) | Normal maximum mortgage amount (% of value of the property) | Maximum mortgage amount for Yacht Crew (% of value of the property) | Deposit required by yacht crew (% of value of the property) |
| --- | --- | --- | --- |
| France | 70-80% | 60-70% | 30-40% |
| Ireland | 60-65% | 50% | 50% |
| Italy | 60% | 50% | 50% |
| Portugal | 70-80% | 60-70% | 30-40% |
| Spain | 70% | 60% | 40% |
| United Kingdom | 75% | 75% | 25% |
| United States – excluding Florida | 60% | 50% | 50% |
| United States – Florida | 65-70% | 55-60% | 40-45% |
How to Apply
To apply for a yacht crew mortgage, you need to:
have been working for at least 6 months
have a deposit (generally of 40-50% of the purchase price of the property, 25% in the UK)
fill in our online form below
The mortgage specialist will be in touch within 24 hours to confirm your application and talk through your requirements in more detail.
Transfer your funds cheaper
Are you in the process of buying a property in a foreign country, in a foreign currency? Save up to 4% when transferring your funds in a different currency!
Try YFSOL FX powered by Moneycorp.
Need to sort out a financial plan?
Maybe it's too early for you to buy a property? Maybe you need a deposit first?
Let's talk about a proper financial plan, so you can work towards building your dream future.