Jojo Battung
Client Services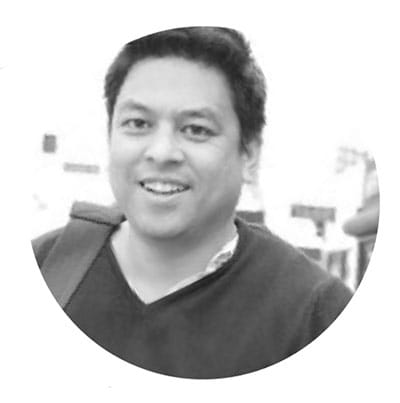 Jojo's Story
In a nutshell…
Finances and financial markets fascinate me. I have stocks myself here in the Philippines. The best part of my job is understanding how markets, funds and stocks work. Knowledge is a powerful tool when making the right investment decisions. It's also really rewarding to see how clients are benefiting from investing in the many funds we have access to.
My life in finance…
Believe it or not, I started off running a McDonald's franchise. I actually graduated from the Hamburger University in Chicago. My interest had always been in finance, though. I would watch anything about Wall Street. Films, documentaries. So, when the opportunity came along to enter the financial world 17 years ago, I jumped at it.
I spent time in Brunei and Jakarta in many aspects of finance, before returning home to run the Manila office for a finance company.
My best experience in life…
Honestly? Getting married. It gave me a real sense of direction. A sense of responsibility I didn't have before. After I got married, everything fell into place for me. I dedicated myself to my family. It's wonderful.
Outside of work…
My wife and I love taking our children on road trips. We'll drive hundreds of kilometres and explore new parts of the country. We always end up on a beach, which the children love.
My advice…
Never give up. Sometimes life is easy. Sometimes it's hard. But if you keep working away, things will work out.
I can't stand…
Inequality and unfairness frustrate me.
If money were no object…
I'm really interested in modern city technology and how technology is being used in cities in Asia and the Middle East to create the future of living. So, I'd travel more to places like Qatar and Dubai to see how technology is being used.
I also think travel is one of the best things you can do. It's an investment. You learn about different cultures and how other people live. That can only be good. Travel is an important part of me.