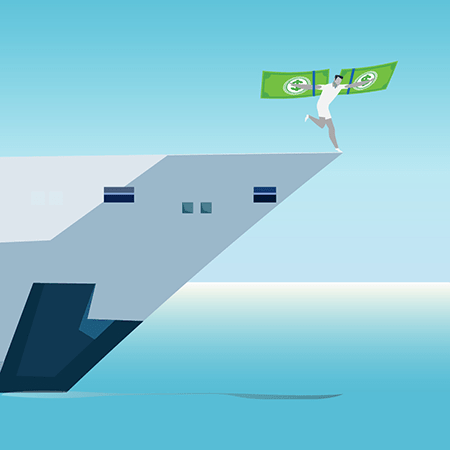 Helping Superyacht crew achieve their maximum financial and life potential
FINANCIAL AND LIFE PLANNING SINCE 1992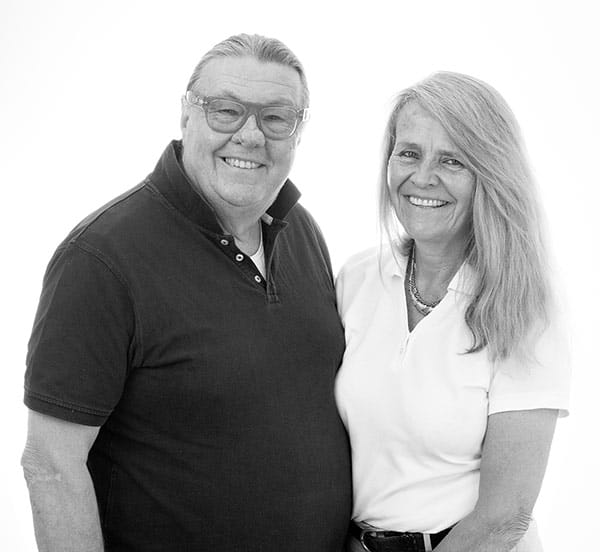 Hello! We're clive and teresa evans
"Your life goals will determine your financial plan, not the other way round."
We've been serving yacht crew successfully for decades.
We started off as a financial services company dedicated to superyacht crew, but have grown into something much more important.
We always looked at the Big Picture and encouraged our clients to make a financial plan to fund their future dream life.
In early 2020, we took that a step further. We now offer the only integrated life and financial mentoring programme dedicated to superyacht crew. It's called The YFSOL Partnership and is designed to keep you on track, during the easy times and the hard times, to get you to your ultimate goal: your dream life.
Life on YOUR terms
"If you want to be financially independent today, start investing 15 years ago. If you want to be financially independent in 15 years' time, start investing today."
When you leave yachting, do you want your time to belong to you or to someone else?
Imagine being able to do exactly what you want. No boss, no superyacht owner—just your own goals and passions to pursue. That's what we help you achieve.
During a 10- to 20-year career in yachting, you can build the financial platform you need to live the rest of your life entirely on your terms. That means: your house bought and paid for, and enough money to pay your day-to-day bills.
That's an opportunity most people don't get. Instead of 10 to 20 years, it takes most people with a shore-based job 40+ years to do that.
You'll need some help to get there. That's where we fit in. We've dedicated our lives to helping superyacht crew succeed in building the wealth they need to fund their ideal, dream lives.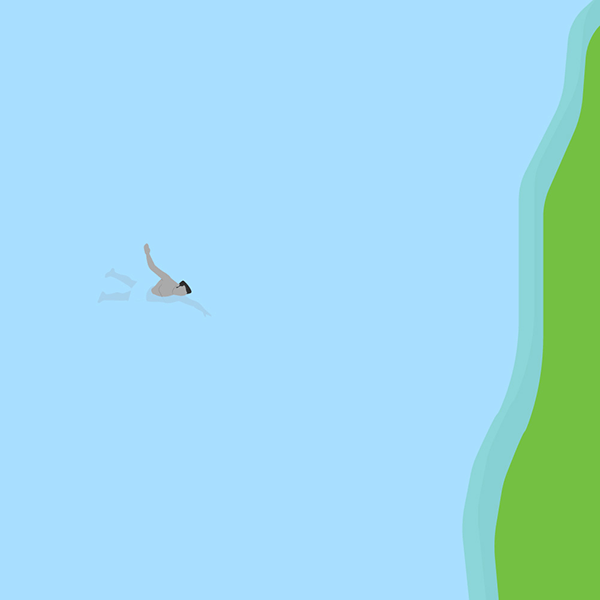 Our life goal is to help you achieve your life goals
"Investment without purpose is meaningless. Investment without commitment is fruitless."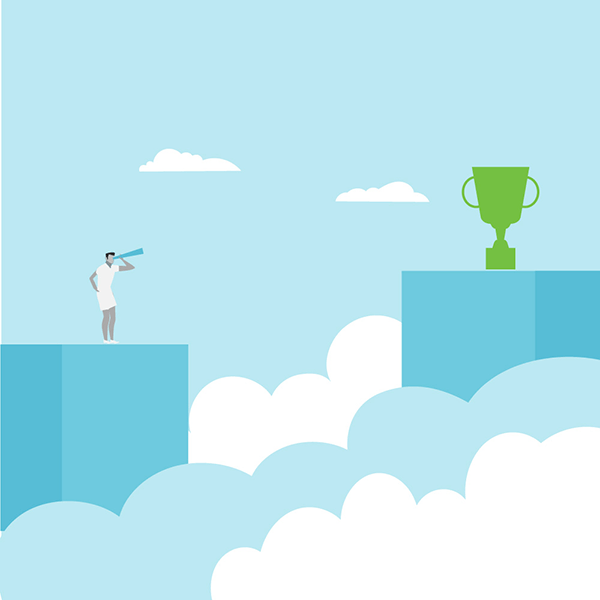 We offer a bespoke boutique service that puts you and your dreams at the heart of everything. Together, we'll create a life plan that will allow you to live your ideal independent life. Your life plan is the anchor for everything we'll do together.
You'll need financial vehicles to drive the plan. We'll make recommendations about the investments you'll need. We have a wide variety of offshore investment vehicles tailored to the needs of superyacht crew. You're in control, you choose what vehicles are a good fit. We're here to guide, advise and support you on your journey to financial freedom.
And because investing is a long-term commitment, we will work in long-term partnership with you to motivate and mentor you all the way to your goal. Personal meetings, life coaching, access to fund managers, video updates, quarterly briefings, webinars, e-books… We will be there, every step of the way. That's our unique commitment to you.
We believe no other financial planners for superyacht crew provide the depth of support and access to information that we do.
Our decades of experience is at your disposal
Are you ready to start your journey towards your independent dream life?
Book a free 30-minute slot with one of us to talk about:
Where you want to go in life
Why you want to go there
How committed you are to getting there
Whether we're the right people to help you