Podcast
We have two podcast series to help you get the most out of your time in yachting.
Fast Track Your Yachting Career is packed with tips and advice about yachting as a career: how to get in and how to thrive.
Swallow the Anchor is all about building the financial platform you'll need for your dream life after yachting.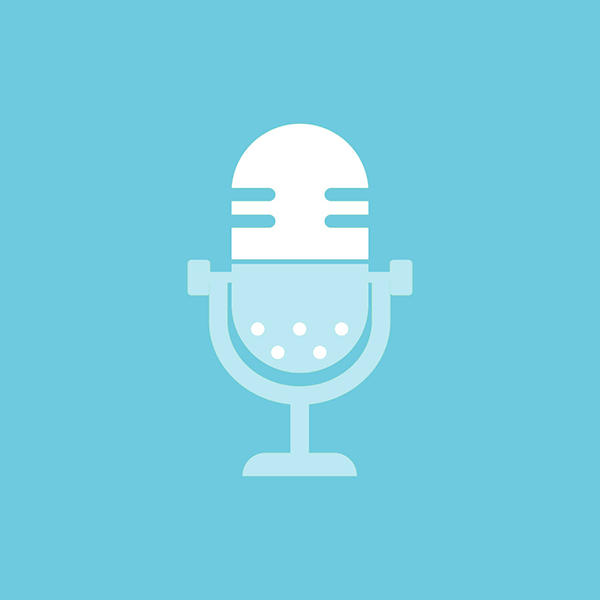 Remember: Our life goal is to help you achieve your life and financial goals.
Are you ready for your ideal, independent life? Let's find out together: