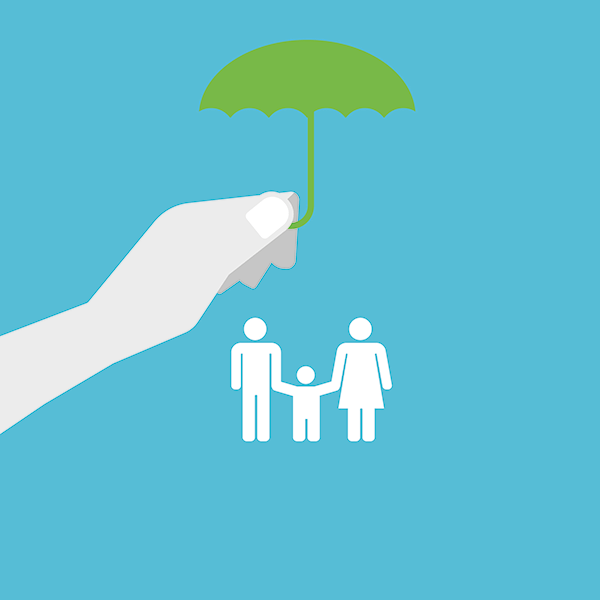 Waves Life by Yachting Financial Solutions
You aren't immortal.
But your ability to look after your family can be.
We know, we know: you don't want to think about it. But the unavoidable reality is, death comes to us all—we just don't know when. But you can give you and your family financial peace of mind should something happen to you.
What is life assurance?
Life assurance provides financial protection to your family in the event of your death. Designed specifically with yacht crew in mind, Waves Life term life assurance offers worldwide protection and can cover periods of 1 to 30 years. It is a comprehensive expat life assurance policy, whether you're abroad temporarily, or setting up a new life overseas after yachting.
Life assurance fit for superyacht crew
Key Benefits:
We've teamed up with Expatriate Group, specialists in insurance for expatriates, to bring you life term assurance that genuinely meets the needs and lifestyle of crew on board superyachts today.
Providing financial security for your family
A death in the family is a terrible event with which to have to come to terms. But what if that death occurs to one of the main income providers? That means you. The loss can have an even more significant effect on those left behind.
Level term life assurance protects your family from the financial loss that they would suffer in the event of your death. The policy pays a lump sum, which is determined by you at the outset, in the event of your death occurring during the term of the cover.
Level term life assurance provides cover for a fixed annual premium for the duration of the cover. You can select cover for a term of 1 to 30 years.
The sum insured remains fixed for the period of cover, so the full amount of the sum insured would be payable regardless of when a death occurred during the cover—on the first day, or on the very last day of your cover.
Get a personalised, competitive quote today.
You'll need to specify a term (the time period for Life assurance cover) in step 2 to get a quote. We suggest 20 years.
You'll need to insert a country of residence. If you are at sea, it's where the boat is flagged (i.e. Cayman Islands). If you aren't at sea, it's wherever you are based.
Please note: You will be transferred to the Expatriate Group site for a quotation. They will also send us a copy, so we can help with any queries.
Frequently Asked Questions