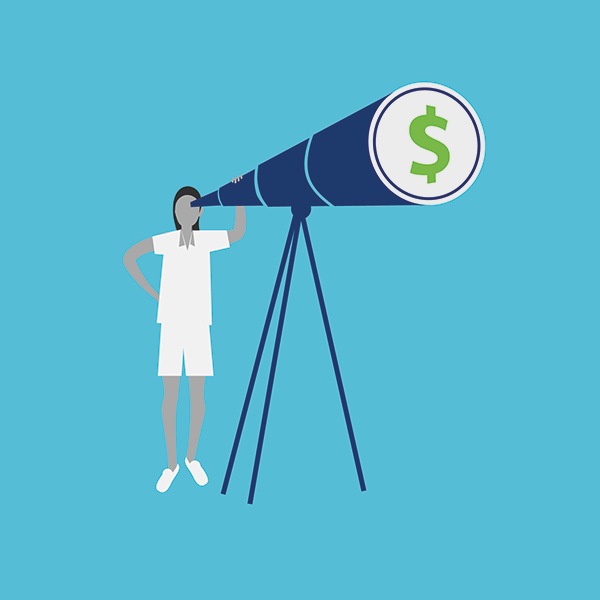 Investing for superyacht crew
Investment diversity is key to long-term investing. You can invest your money through a wide variety of financial platforms in different offshore locations into a huge range of investment strategies and funds. All of which could meet the requirements of superyacht crew at varying stages of their long-term financial plan.
And you can further diversify by making regular contributions or one-off larger investments.
What are platforms?
An investment platform allows you to channel money into investments. It provides the regulatory infrastructure needed for you to invest.
They are maintained by independent third-party institutions. These are internationally recognised custodial companies with solid reputations.
You already use a financial structure in your everyday life: your bank account. It is a structure your bank provides so you can receive, send and spend money.
What are strategies?
Investment strategies put your money to work
There are as many strategies as there are stars in the sky. They are normally a collection funds. They could be based either on an investment style, like 'growth' or 'value' investing, for example, or on a range of risk profiles (low to high). And you can invest in anything listed on the stock markets. We work closely with you to match the right investment strategies to your financial plan.
Our role
We work with you to create a life and financial plan. We help you identify the best medium- to long-term investment strategies to make your plan a reality.
We also liaise with the investment platforms and tell them what to do on your behalf, ie. where to place your money.
Then we monitor both the health of your investments and the success of your plan, providing you with a constant feedback loop. That allows us to consult together and make any adjustments required.
Finally, we mentor and motivate you so that you can see your plan through to the end.
Investing is a long-term commitment, not a short-term fix, but you won't have to travel the road alone. We'll actively support you along the way.
Here is a some sample strategy we've helped clients invest in
"Whatever your goal in life, there is a combination of investment strategies that will get you there."
Remember: Our life goal is to help you achieve your life and financial goals.
Are you ready for your ideal, independent life? Let's find out together: